From the line of natural make-up products, I would like to present some eye shadows I have. In the mean time I learned from
the little elephant,
how to make a showcase of pictures and I will use the technique in this post. Above you can see several swatches of eye-shadows and of two eye liners.
Hereunder, I tried to group in what combination I would use the eye-shadows. With Pot of Gold you can do a daytime look which can be built upon with Sunfire and transformed into an evening look.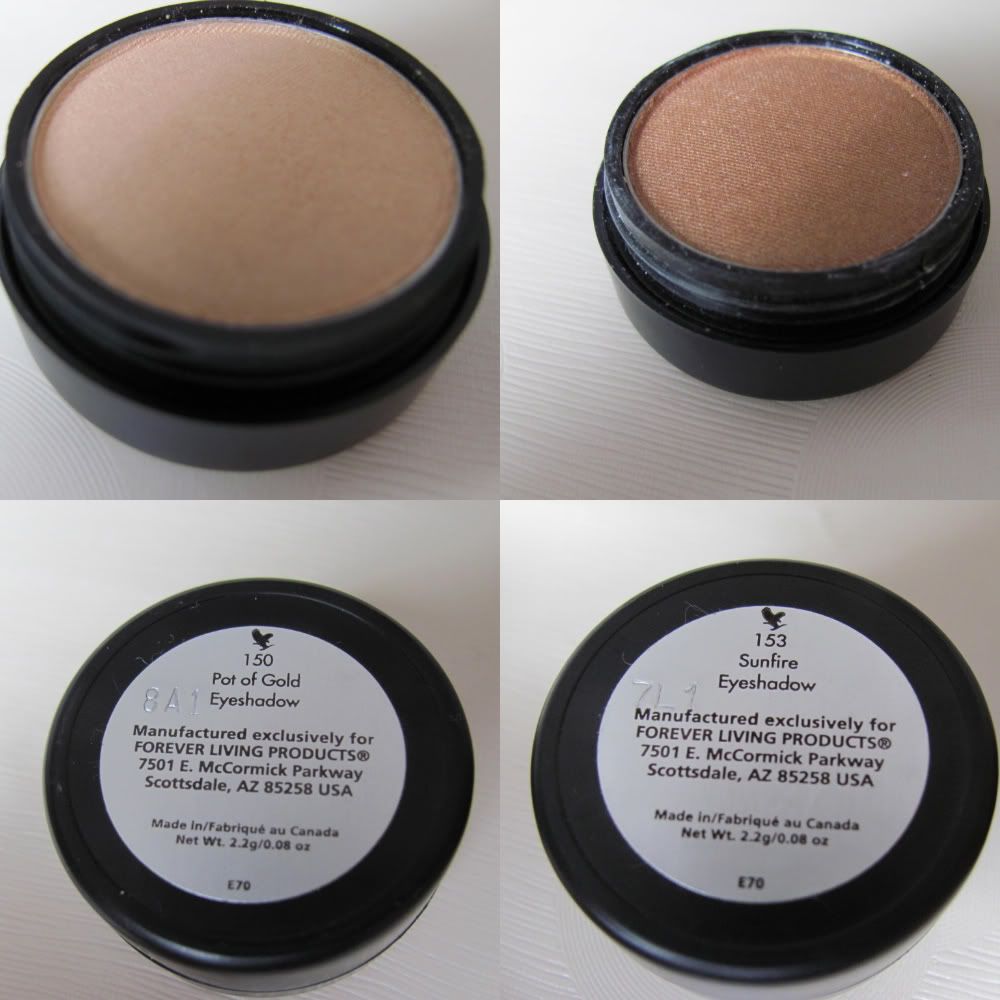 This Golden eyeliner would complete at best this look.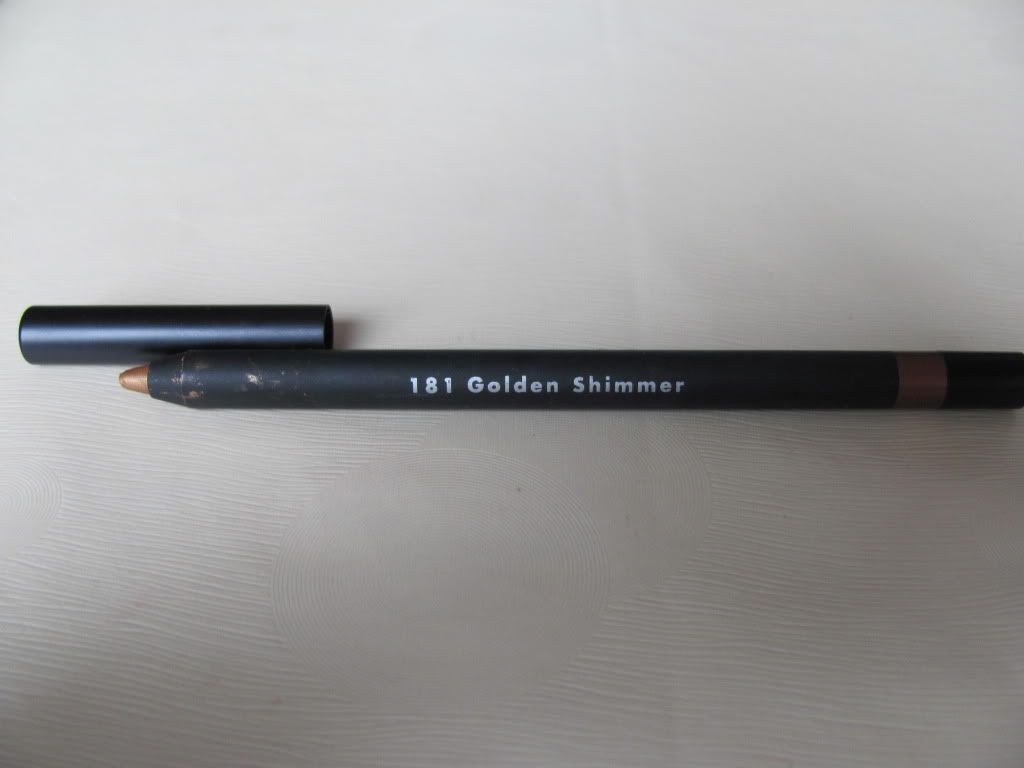 Then there are the rest of the eye-shadows I could not really group with each other. However, they could separately be matched with other colors from my different pallets.
I really like this deep green, that has a really fitting and descriptive name: Cactus Green.
Then there is this blueish grayish color called Sterling
And my absolute fave for clubbing and going out is this misleading white which turns into a completely different and fun color when applied: Hologram

Hope you enjoyed this post. Do not hesitate to comment and share opinions with me.
As spring has come and I am sort of running out of my Neutrogena SPF moisturizer, I ordered an SPF Day Cream and eye contour stick from
StrawberryNet
and will present them as soon as they arrived.